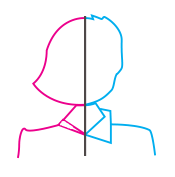 Unisex Cuts
Starts with a luxurious shampoo. Each haircut is scheduled for a 45 minute to 1 hour block depending on the hairstylist. Some hair types require additional time, such as thicker, longer or more textured. In these instances the haircut must be scheduled for additional time and will be reflected in the haircut price. Color
Single Process Color applications begin with a thorough consultation to help you achieve the best hair color results. Our single process color includes permanent or a semi-permanent color application to the new-growth root area.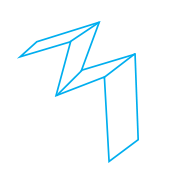 Creative Foiling Techniques
Highlights, lowlights or a combination of the two are applied from the crown of the head forward to the front hairline adding beautiful, dimensional color to the top and front body of the hair.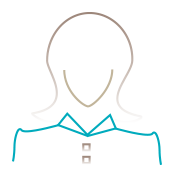 Ombre & Balayage Highlights
Ombré is a premium color service that features the tips of the hair being dyed gradually from dark to light. This service offers seamless, all over graduated hair color with beautiful dimension. Balayage is a premium coloring technique, invented in France over 40 years ago. It uses a free-hand sweeping method, allowing you to achieve that gentle sun-kissed effect. Beautiful blended effects in every color imaginable are the hallmark of this technique.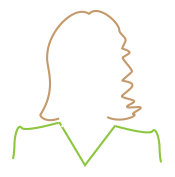 Keratin Treatments
Keratin hair treatments are a semi-permanent, hair-smoothing, curl-softening professional chemical treatment. They make hair straighter, shinier and even healthier. The treatments are usually made up of conditioners, and some keratin (a protein our hair is made of to add strength).
Perms & Body Waves
Donec faucibus consequat ante. Mauris eget mi sed ex efficitur porta id non quam. Cras aliquam turpis tellus, quis laoreet lacus congue sed. Nullam at est quis urna vestibulum interdum. Praesent auctor leo ut massa ultrices tempor. Styling
If you would like to have your hair styled after a color service with heat tools such as a Flat Iron or Curling Iron please request this at the time of booking and we will accommodate your request. An additional charge will be added to the service price.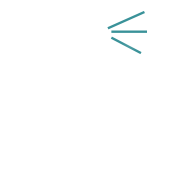 Top of the line Products
We have a policy here at Hairmoodz: The more a product costs, the more it needs to wow us. We're not ones to shell out tons of cash when we know there's a bargain equivalent at the drugstore. We fill our shelves with only products that meet our highest standards.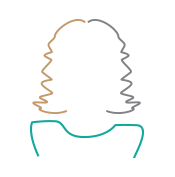 Color Correcting
Consultation Required For Pricing
This service is for removing, correcting, or blending in unwanted color results. This service is usually a combination of separate color applications and processes and may vary in time and price based on each individual client's need.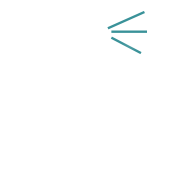 Toner or Glaze
This is a color application that balances or neutralizes unwanted color or color tones in the hair, which occur through the natural lightening process. It can also softly lift the base for better blending and an overall lighter effect.

We Offer The Best Services
Hairmoodz prides itself on its ability to see real trends and see past fads. We will take the time to customize your hair cut and color to your personal style and features.