Hair should work for every individual as a seamless extension of their inner self. It should reflect their new found confidence and energy. As we begin to lead more inner-directed lives of a more spiritual self-worth, our hair should reflect this inner radiance with an outer glossy shine.
Latest Trends
ALWAYS FRESH AND NEW
Working with the unique lines of the face creating a simple effortless beauty – not over-styled.

We are all Unique

AND SO SHOULD BE YOUR CUT AND COLOR

    No two people are like, so why should your hairstyl be? Here's your chance to bring your inner beauty out.  Show the world who you are. Punk, Classy, Preppy?  Our stylists have the ability to bring your vision to fruition.

To Inspire is to Evolve

The Autumn/Winter 2015 catwalks saw an array of great new hair trends, including new hair styles, cuts and colours. Some of our favourite new trends included the cute braids and plaits, cool wet-look hair and  experimental bold colours, such as the pink hues at Gucci and the white-blonde washes at Temperley London.
The new season also saw a return of poker straight hair and centre partings, as well as the comeback of hair accessories, namely pretty pins such as those at Dolce & Gabbana, and Clueless-style hairbands.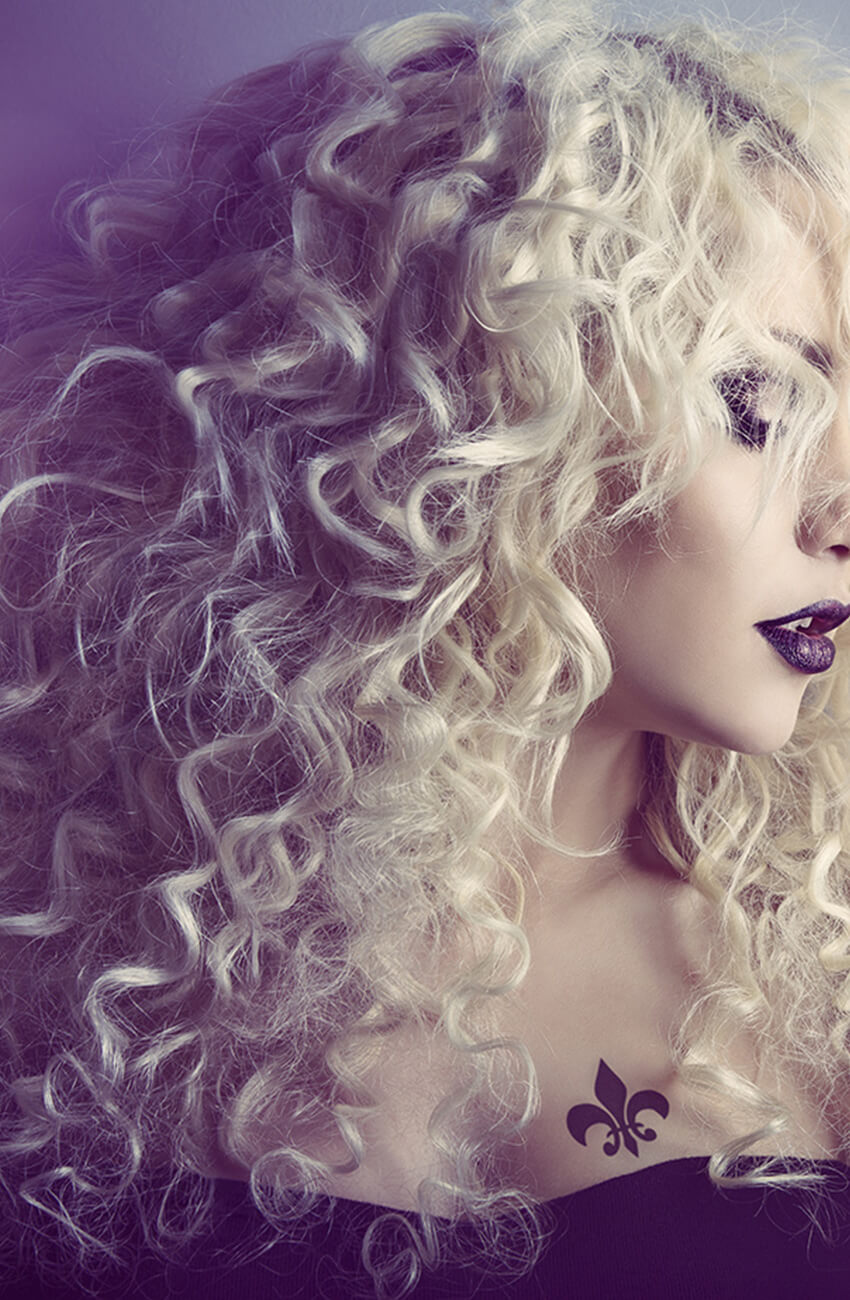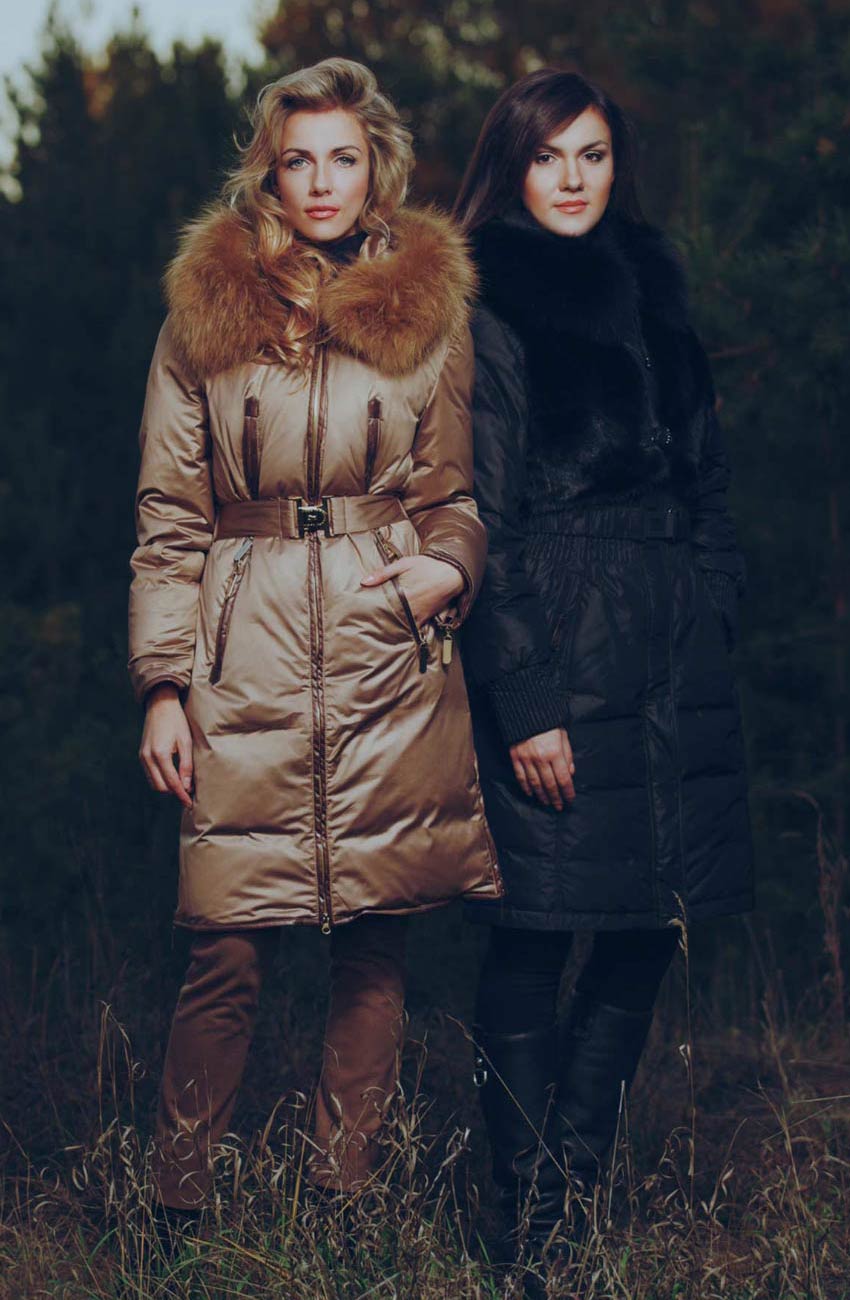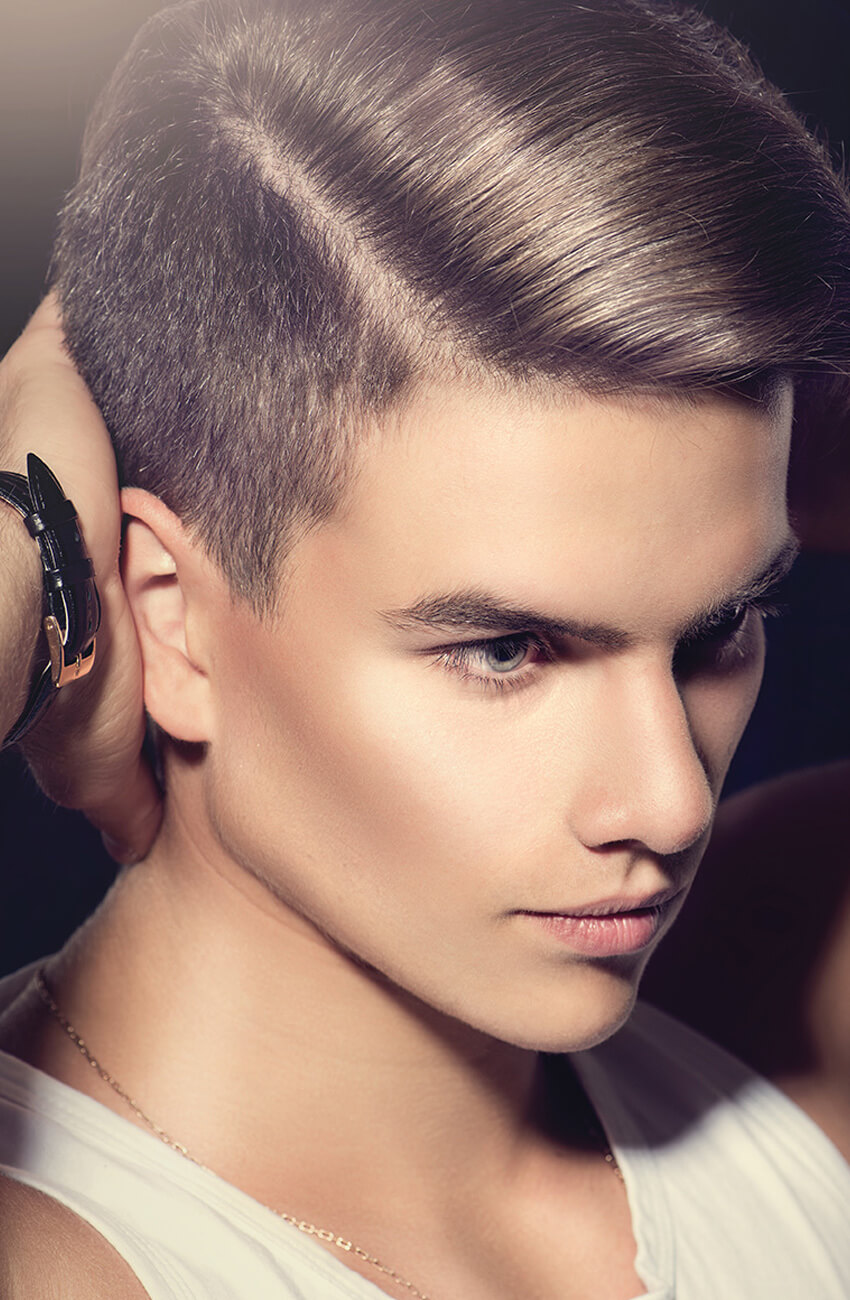 Everything Matters

Keratin
Keratin treatments are truly the best option for defrizzing and smoothing many textures of hair from curly to relaxed.
Going Blonde
Pre-prep is just as important than post-prep healthy hair takes color better and more evenly. We recommend our clients start prepping their hair a week prior to their appointment with a deep conditioning twice a week.
Sublime
The feeling that will overcome you when you walk out of our salon.
Welcome to a Place of Masterful Results.
Bring us your worries and we will make them disappear.